In an effort to provide a sustainable (sustainable to working-class economies) alternative to the cheap import status-quo,  I've been searching for 1st-world built touring components. I thought it would be terrific to feature a fully domestic (U.S. made) bicycle in a new pricing schedule on the website. Turns out it can't be done.  There is no longer an All-American option in a bicycle. I'm old enough to remember when such a statement was absurd.
What have we done?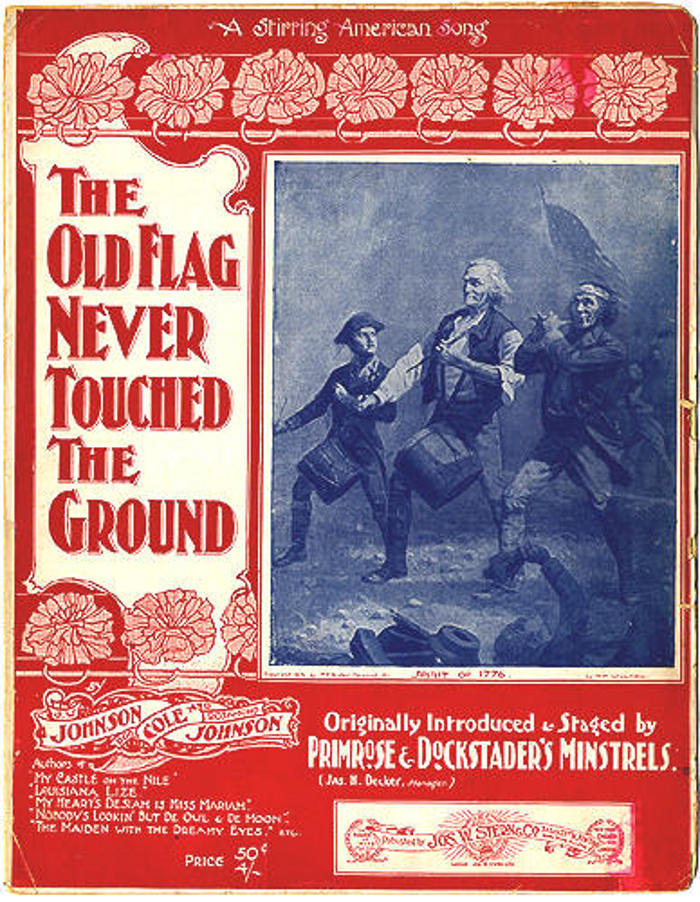 In the search for a cheaper tomorrow, We (the People of the United States, if not the First World) have mostly forgotten (or just misplaced?) our industrial roots.
But our industrial roots have not forgotten us! The coming  industrial renaissance will be no picnic, but I think we'll have a fulfilling time of it. America (the western world?) is rediscovering its callouses as it works to reestablish a middle class. In a sort of counting of the blisters I'm taking stock of the current 1st-World touring component makers (full product line domestically made.) My hope is that our collective support of  these stalwart and idealistic few will help them thrive, encourage more domestic manufacture, and ultimately make an easier time of it for all of us.

USA: Paul, Chris King, White Industries, Wald, J-tek, Phil Wood, Thomson

U.K.: Brooks,
Japan: MKS, Nitto, Sugino, Honjo,
Germany: Schwalbe. SKF, Schmidt,

France: Berthoud,
Australia: Velocity
Lots more… but who? Help me make a comprehensive list, by component and country, for all!
Other news: I've been working on improving the website. The goal- a closer look at what I do and what it costs in an easily navigable format. Please have a look- comments, requests and suggestions are welcome.